The F Family
Tampa Beach Photographer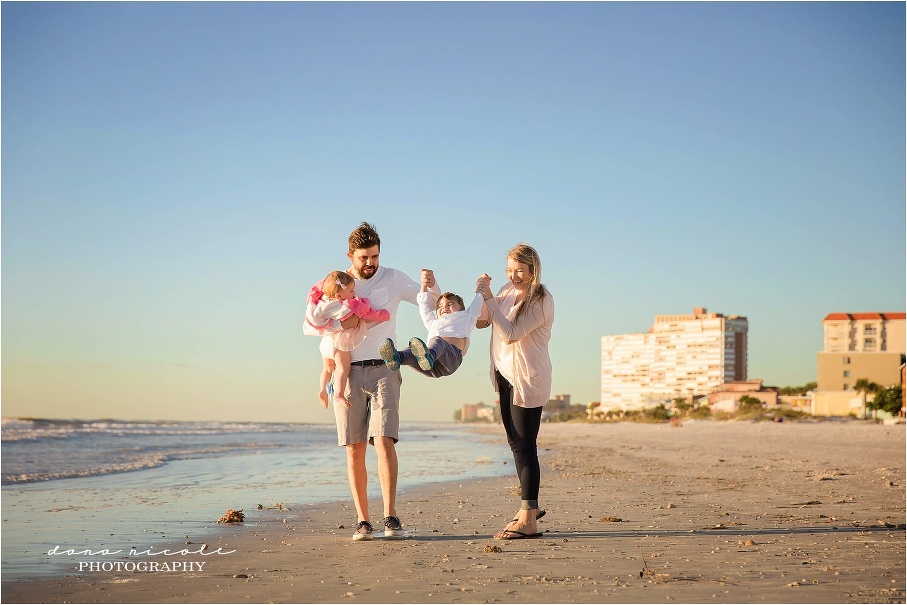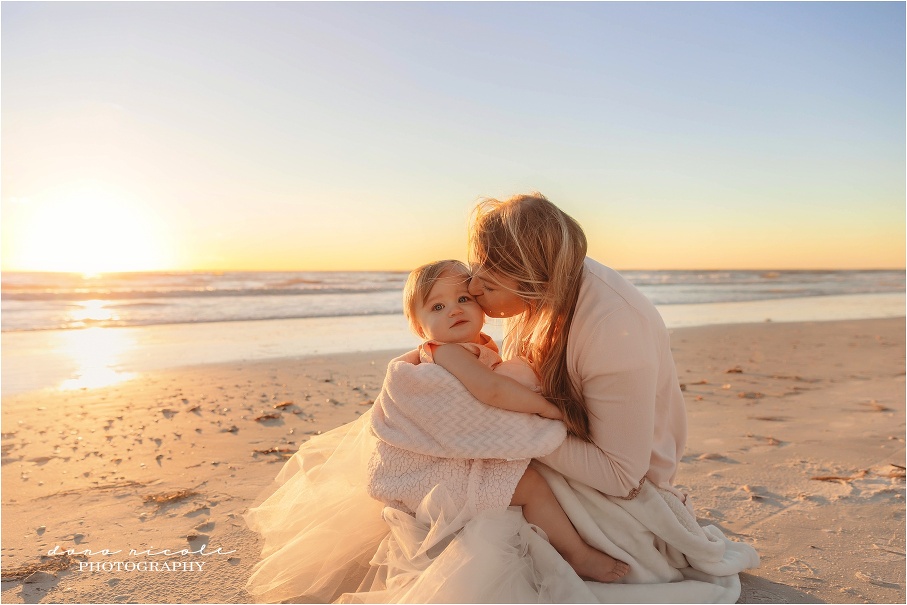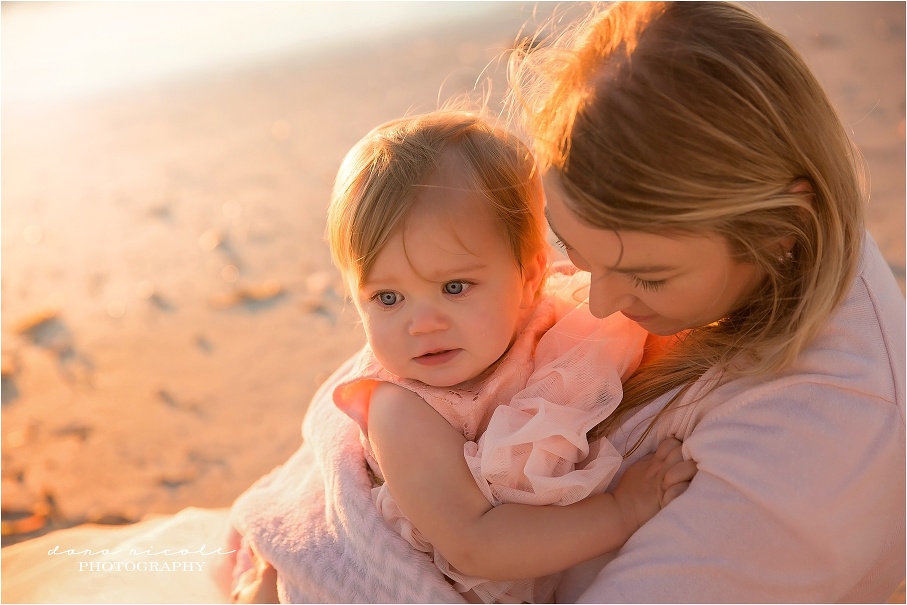 Baby it's cold outside!  But seriously, this session might not look like we were freezing, but we were!  And you know what cold weather calls for?  Lots of snuggling!  The kiddies were loving the extra warm snuggles and I was loving capturing these sweet moments with my camera.  Little missy was celebrating her first birthday in a few days, so we celebrated with some cake by the ocean.  Look at how cute she is in her birthday crown!  Little man was more interested in playing with his favorite truck, so who am I to deprive him of some truck fun at the beach?!  He happily did his thing and I happily snapped some truck moments.  This is what I love the most about photography sessions anyway: capturing real life genuine moments of families and kiddies doing what they love best.  It's these moments, not cheesy smiling moments, that define who we are!
Enjoy these chilly beach memories, F family!  Until next time…and warmer weather!
Do you want to see more of this session and more?  Make sure you're following me on Instagram!